Project Gallery
Beautiful, Functional Cabinetry to Complement Your Home
Timberland Cabinetry Company in Spring Hill, TN has been offering cabinetry products to home owners, remodelers, and builders throughout Middle Tennessee since 2005. We are proud to have many repeat customers because of their satisfaction with our turnkey service, which includes designing, measuring, quotes, ordering and installation of your unique project. Utilizing sophisticated design software and cutting and finishing equipment, we are able to provide a high-quality product at an affordable price!.
Our Products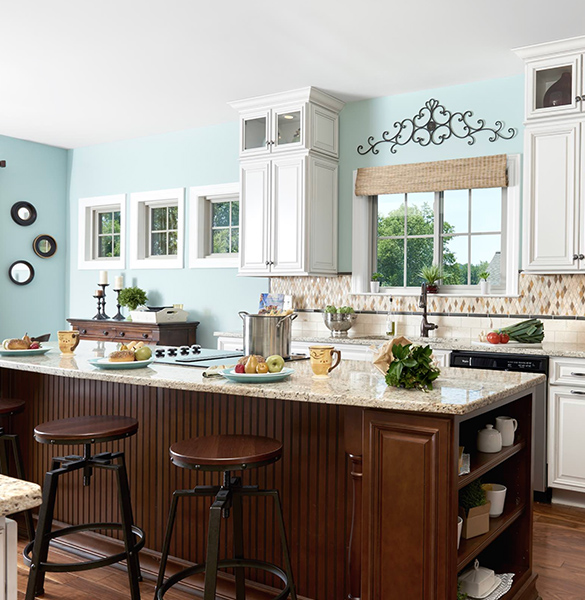 Click to Take a Look at Our Premium Products Available
SIGNATURE | FRANKLIN STYLE
CONTEMPORARY | MARQUIS STYLE
CONTEMPORARY | NEWPORT STYLE
SIGNATURE | CRAFTSMAN STYLE
SIGNATURE | GERMANTOWN STYLE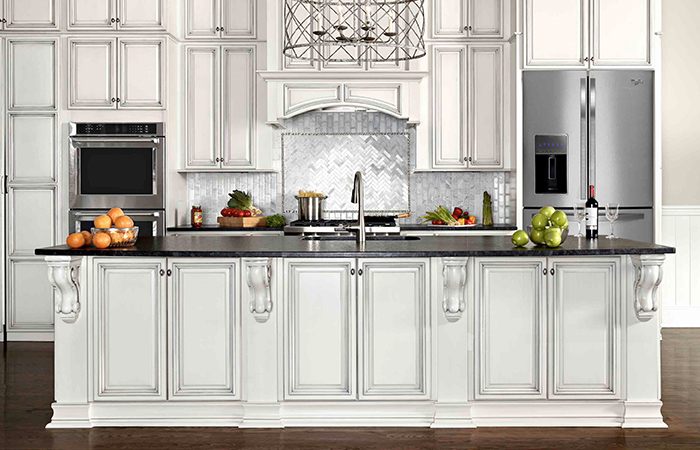 A Special Touch to Your Kitchen or Bathroom
With our cabinetry services, we add a special touch to your kitchen or bathroom. Whether you are looking for something contemporary, traditional or trendy, we can meet your needs. Contact us today at 931-499-7170!
Contact Us